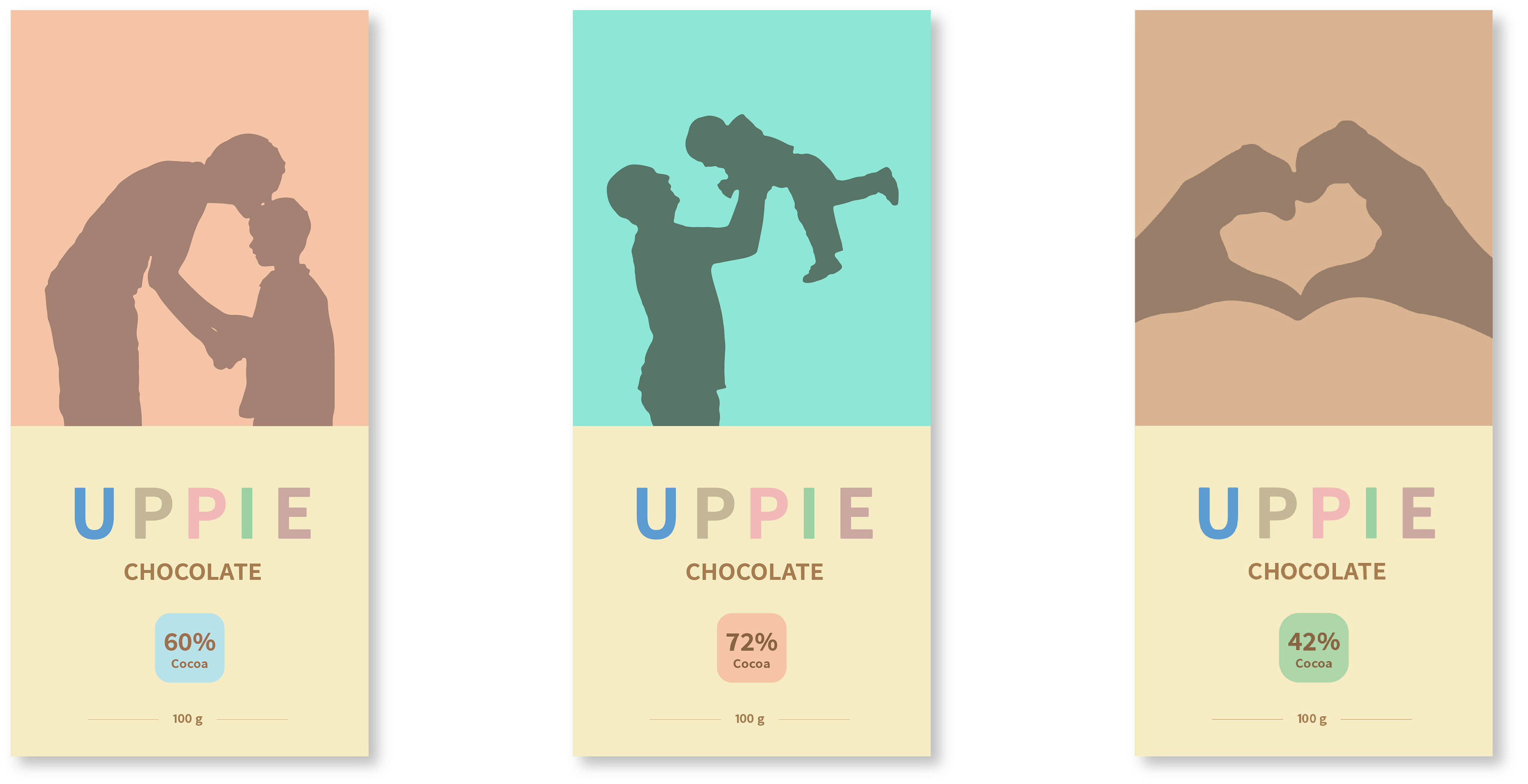 Uppie Chocolate is a company established to provide a quality natural product whose sales will provide support for the Lumos Organization. This is an international adoption agency that helps children in underprivileged areas of the world. The mission of Uppie Chocolate is based upon the principles of:

We care about the future. We care about family. We care about you.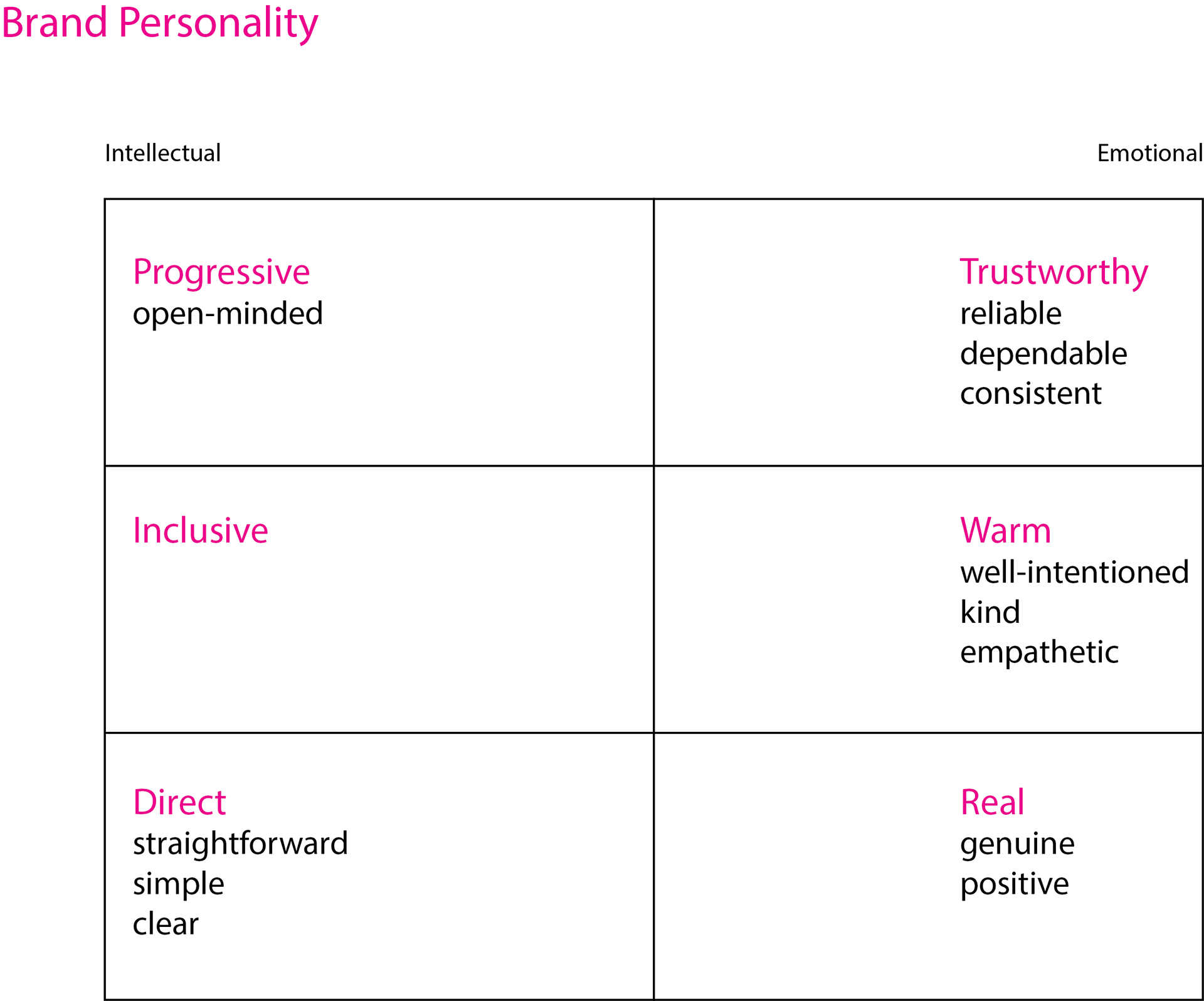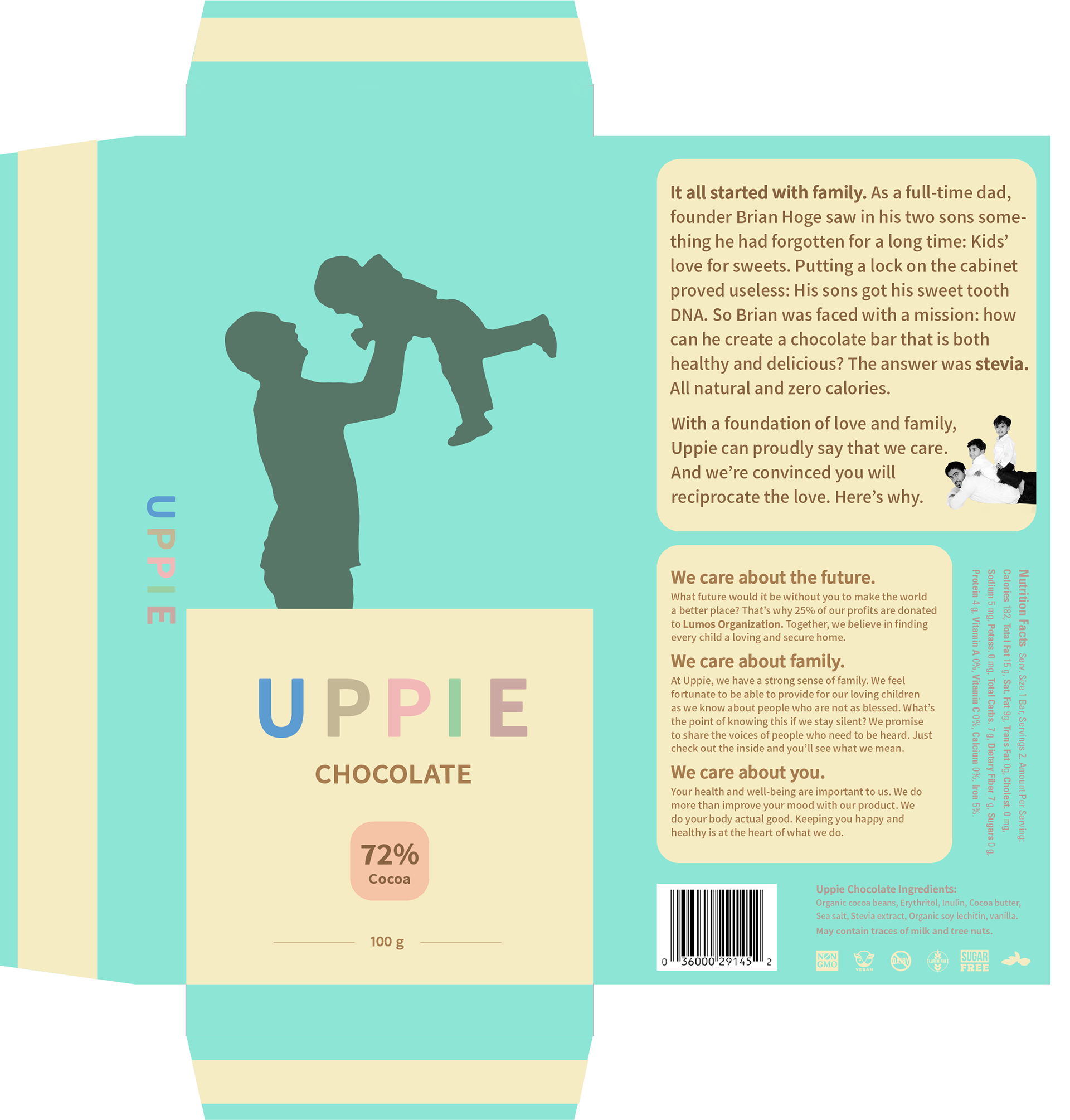 In creating my product, I came up with the illustration of a father who wanted to make healthier candy for his children who had a sweet tooth. The key ingredient is stevia, a natural sweetener with zero calories and proven health benefits.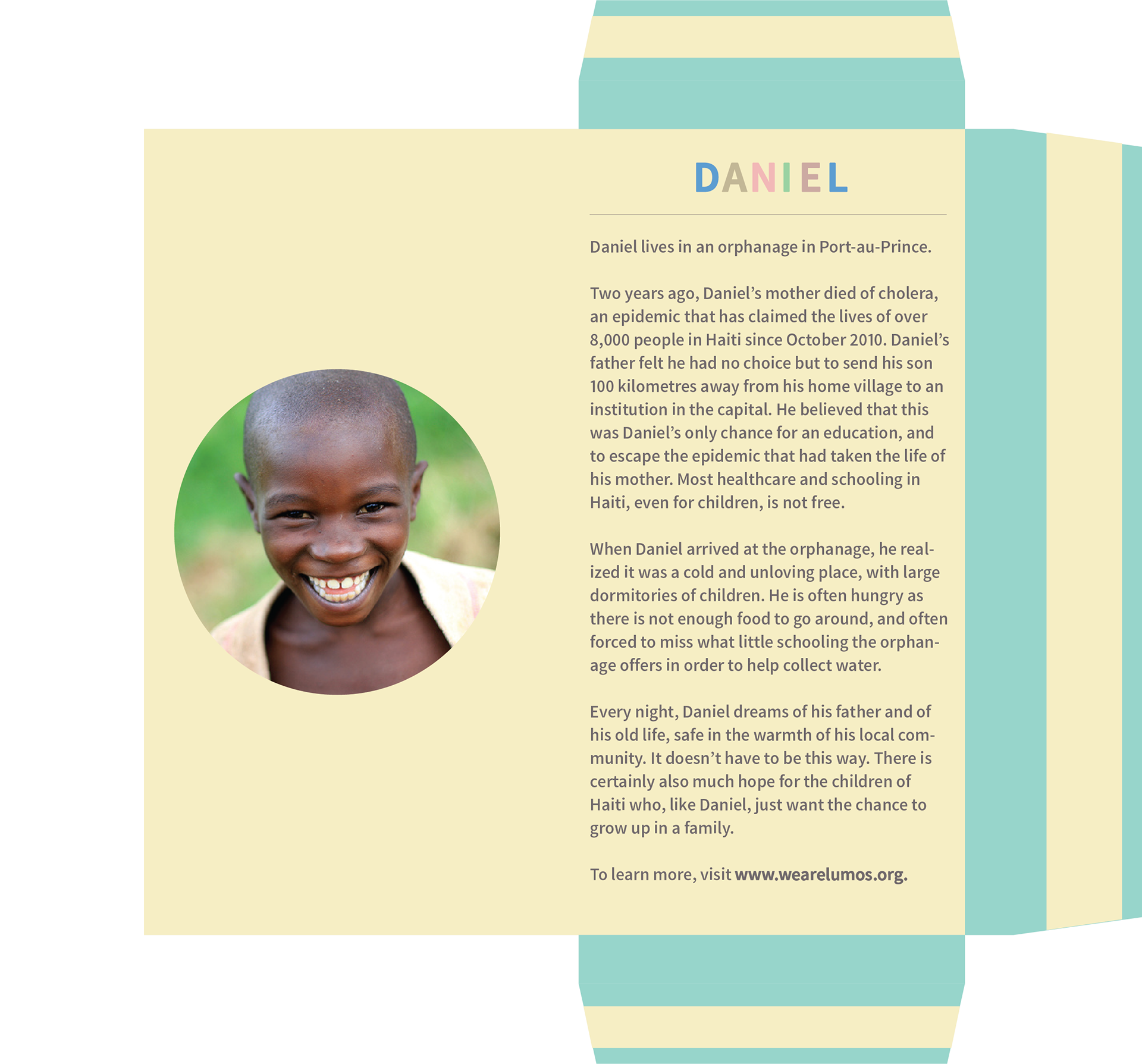 The inside of each chocolate bar includes a story of people receiving aid from the Lumos Organization. These stories are intended to raise awareness of the individuals who benefit from the donations by Uppie Chocolate.